Zoe In Tuscany (not available)
Acrylics on canvas ~ 760 x 600 mm. ~ (framed size: 900 x 740 mm.)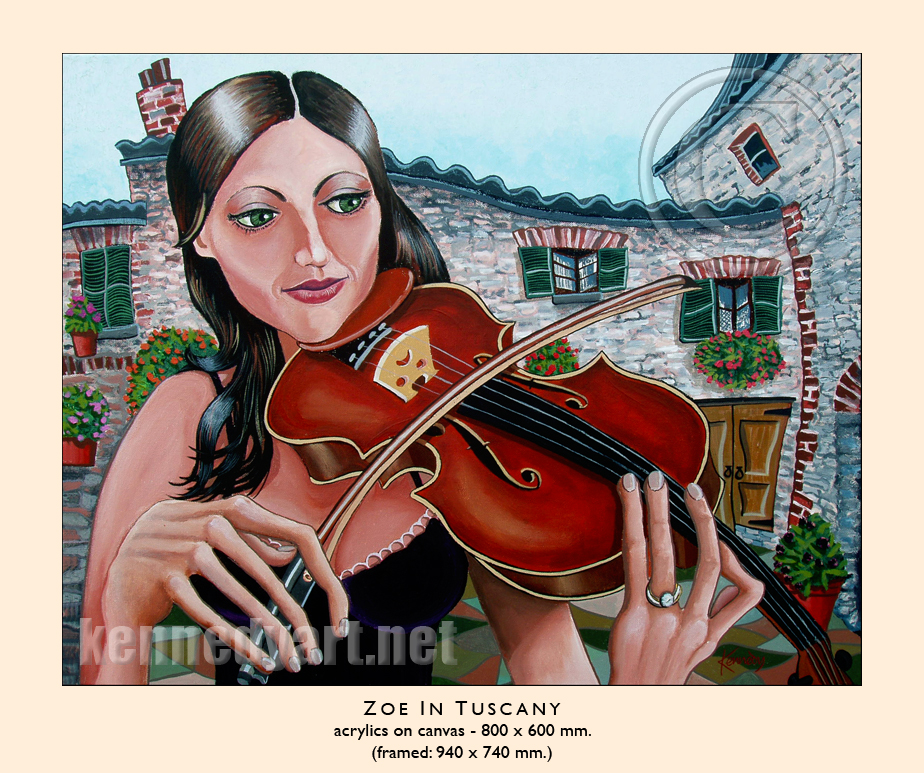 Irish fiddler Zoe Conway (of Riverdance, etc.) in Tuscany

Thanks to Zoe Conway for allowing me to paint this and for her photographs.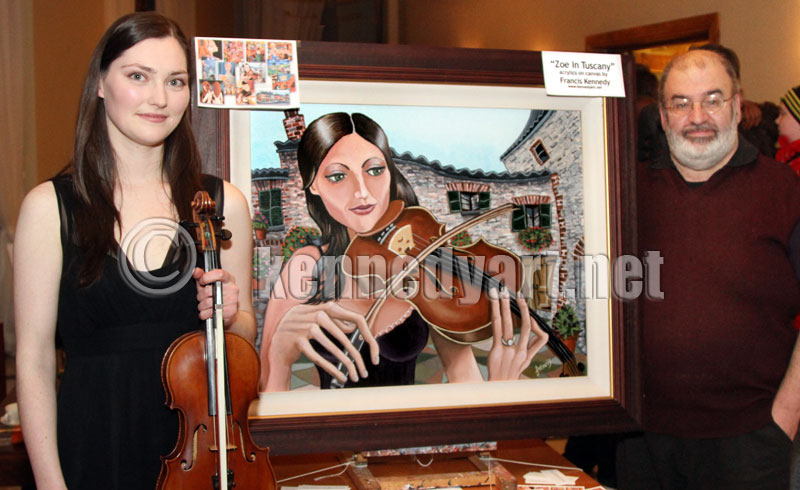 home
people
places
things
the artist
links
contact
All images and paintings on this website are strictly copyright and may not be reproduced on paper, on the internet or in any other medium without permission in writing from the artist. Legal proceedings will be pursued against anyone who contravenes this copyright.