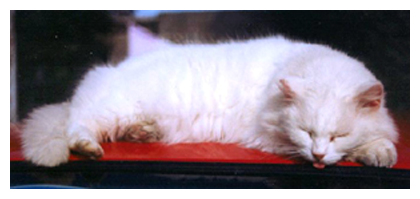 Snowy (born 1983, died 2001)
Snowy was 19 when she passed away. She had a withered back leg, a result of a brick falling on her when she was a few months old. She lost an ear in an operation to remove a tumour in 1998. She loved ice-cream and chips. She's buried under the apple-tree where she spent alot of time. We miss her.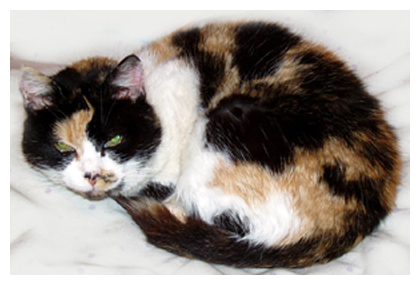 Patch (born 1985, died 2005)
Patch was Snowy's daughter, one of a litter of 4. She was the most timid cat you could ever meet. She hissed at absolutely everyone apart from her close friends! After a long and happy life, her kidneys gave up in September 2005 and very reluctantly, on the advice of two vets, we agreed to put her to sleep. We miss Patch.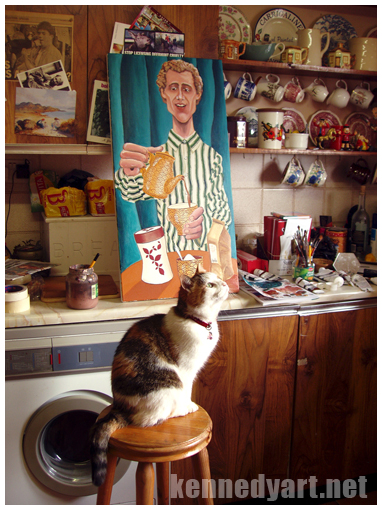 Lulu (born 2001)
Lulu was found abandoned at a busy crossroads in 2001 when she was about 10 weeks old. She was in hospital recently when she became ill with ulcers on her tongue and throat. She's a bundle of fun!